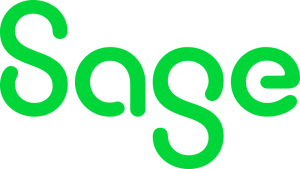 Consulting Magazine and SAGE recently looked into the unique position that professional service organizations have relating to their resistance to certain economic pressures. Are professional services recession-proof? Certainly not. Are they more resilient and less impacted by the traditional woes of inflation or even recession?
Consulting Magazine assembled three industry professionals for a discussion exploring the natural economic advantages built into the services industry. The webinar looked into how top-performing professional services firms utilize data and information to stay ahead of the market, and how access to accurate, real-time analytics and forecasting tools can help successfully navigate even unfavorable economic times.
The panel considered important elements of this topic during a moderated conversation Thursday, Jun 22. If you were unable to attend, you may go here and register by clicking the "Access On-Demand Webinar" button.
To continue reading, become an ALM digital reader
Benefits include:
Complimentary access to Consulting Magazine Online and digital edition
Bi-monthly digital newsletter delivered to your inbox
1 free article* every 30 days to Consulting Magazine's sister publications
Exclusive discounts on events and publications produced by ALM
Already have an account? Sign In