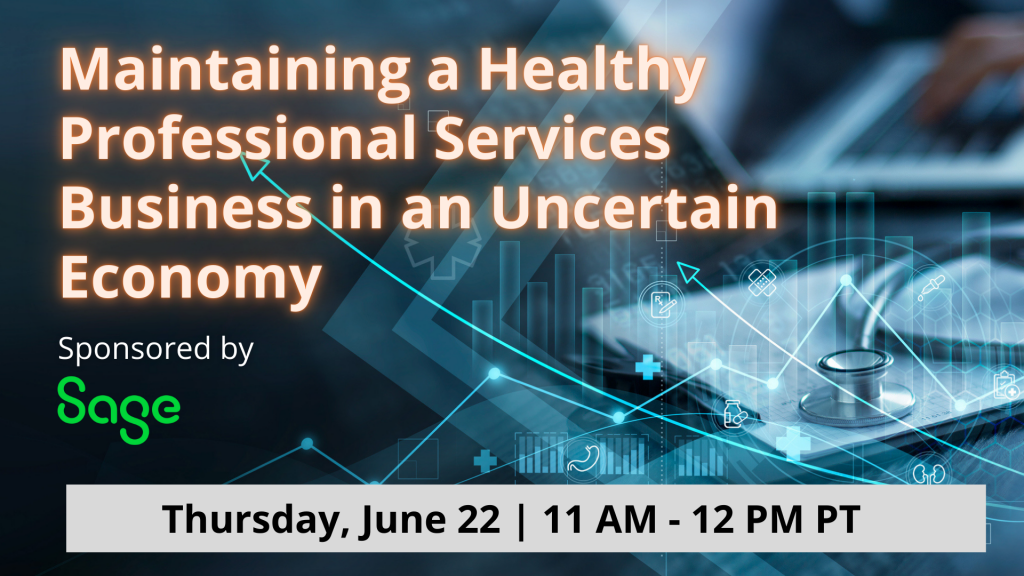 Are professional services recession-proof? Certainly not. Are they more resilient and less impacted by the traditional woes of inflation or even recession? Perhaps.
We have lived with increasing inflation for more than a year now as the Federal Reserve has raised interest rates each quarter to ward off a recession. Yet, more than half of global CEOs expecting growth to return by the year's end.
How can the dire predictions be true while unemployment is at its lowest level in half a century? If we are on the brink of recession, why isn't it showing up in the data? And why does the economy seem unfazed by Federal Reserve rate hikes?
To continue reading, become an ALM digital reader
Benefits include:
Complimentary access to Consulting Magazine Online and digital edition
Bi-monthly digital newsletter delivered to your inbox
1 free article* every 30 days to Consulting Magazine's sister publications
Exclusive discounts on events and publications produced by ALM
Already have an account? Sign In