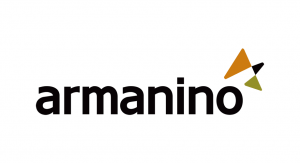 Armanino LLP, a national accounting and consulting firm, has added a team of nearly 30 professionals from Prager Metis CPAs specializing in business management for the entertainment sector.
The move will give California-based Armanino its first East Coast location, with a new office in New York City.
Entertainment industry advisors Craig Manzino and Marc Rosen will join the firm as partners. Twenty-six members of their team will also join Armanino.
To continue reading, become an ALM digital reader
Benefits include:
Complimentary access to Consulting Magazine Online and digital edition
Bi-monthly digital newsletter delivered to your inbox
1 free article* every 30 days to Consulting Magazine's sister publications
Exclusive discounts on events and publications produced by ALM
Already have an account? Sign In