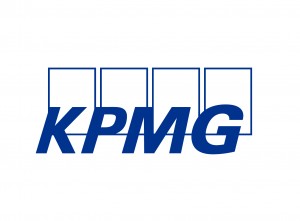 Acquisition strengthens strategy capability with growth-oriented offerings for the technology sector.
U.S. audit, tax and advisory firm KPMG LLP, has announced it has acquired The Arnold Group LLC, a consultancy firm providing growth-oriented strategy development for market leaders in the technology sector for the past 20 years. This acquisition creates a unique capability of strategy, design, and implementation that enables KPMG to quickly gain critical mass and scale. The Arnold Group complements KPMG's existing services footprint by bringing strategic capabilities in the commercial sales and revenue enhancement areas. As part of the transaction, all Arnold Group team members joined KPMG when the acquisition closed January 1, 2023. Financial terms of the transaction were not disclosed.
"Having The Arnold Group join KPMG is directly aligned with our overall growth strategy and vision for the future, a perfect fit for where our firm is headed. We are now even better positioned to devise and deliver innovative and holistic transformation programs for our clients through our shared breadth of knowledge and expertise in growth-oriented strategy, end-to-end commercialization and performance transformation," said Carl Carande, Vice Chair, Advisory, KPMG. "For both the tech industry and those aspiring to grow their tech-oriented business, KPMG can provide an integrated team to support go-to-market strategy, design, and execution uniquely aligned with today's C-suite agenda," he concluded.
To continue reading, become an ALM digital reader
Benefits include:
Complimentary access to Consulting Magazine Online and digital edition
Bi-monthly digital newsletter delivered to your inbox
1 free article* every 30 days to Consulting Magazine's sister publications
Exclusive discounts on events and publications produced by ALM
Already have an account? Sign In