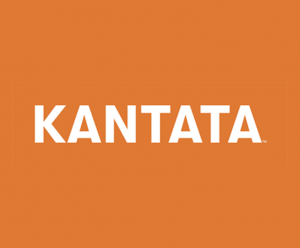 Survey conducted by Kantata and S&P Global Market Intelligence notes 85% of professional services leaders recognize technology's impact on daily operations, but just 47% trust current tools for crucial decision-making data.
Kantata, a global supplier of purpose-built technology for professional services, has released the results of a new survey that explores the state of professional services organizations, the challenges they face, and the role of technology. The survey, fielded in partnership with S&P Global Market Intelligence, shows a significant gap between the critically important role of technology within professional services organizations and the ability of current tools used to provide the data needed by leadership teams to lead effectively.
The survey found that for 85% of professional services leaders, the applications and technologies they use extensively influence the quality of their day-to-day work experience. For 36%, it is the most critical factor, more important than company culture, colleagues and compensation. But just 47% of respondents strongly believe their current tools provide the data and related insights that leadership, delivery, and finance teams need to make strategic decisions about how the organization can improve, underscoring the critical importance of making strategic technology choices.
To continue reading, become an ALM digital reader
Benefits include:
Complimentary access to Consulting Magazine Online and digital edition
Bi-monthly digital newsletter delivered to your inbox
1 free article* every 30 days to Consulting Magazine's sister publications
Exclusive discounts on events and publications produced by ALM
Already have an account? Sign In