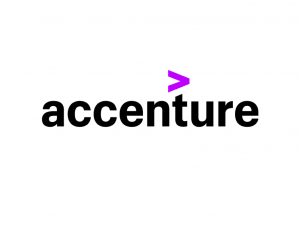 Tech Acquisition Allows Delivery of Hyper-Automation Solutions to Manufacturing and Logistics Clients
Accenture (NSE: ACN) has agreed to acquire digital engineering and operational technology capabilities from Trancom ITS, a Japanese logistics technology services provider. The acquisition will enable Accenture's Industry X service to offer hyper-automation solutions at scale, which manufacturing and logistics companies in Japan are increasingly demanding to become more efficient and sustainable in their core operations. Terms of the transaction were not disclosed.
Hyper-automation solutions help organizations rapidly identify and automate many business processes and assets. The approach relies on advanced digital technologies such as artificial intelligence (AI) and robotics.
To continue reading, become an ALM digital reader
Benefits include:
Complimentary access to Consulting Magazine Online and digital edition
Bi-monthly digital newsletter delivered to your inbox
1 free article* every 30 days to Consulting Magazine's sister publications
Exclusive discounts on events and publications produced by ALM
Already have an account? Sign In