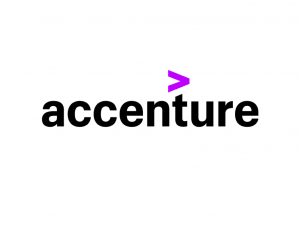 Acquisition of Brazil-based cyber defense and threat intelligence services firm widens cybersecurity footprint in Latin America
Accenture (NYSE: ACN) has acquired Morphus, a privately held Brazil-based cyber defense, risk management and cyber threat intelligence services provider, expanding its practice capabilities in Brazil and Latin America. Financial terms were not disclosed.
Founded in 2003, Morphus is headquartered in Fortaleza, which is in the Ceará region in northeastern Brazil, with offices in Recife, São Paulo, Rio de Janeiro and Santiago, Chile. Morphus's end-to-end portfolio includes red and blue team services; governance, risk and compliance services; enterprise risk management; cyber strategy; threat intelligence; and managed security services (MSS).
To continue reading, become an ALM digital reader
Benefits include:
Complimentary access to Consulting Magazine Online and digital edition
Bi-monthly digital newsletter delivered to your inbox
1 free article* every 30 days to Consulting Magazine's sister publications
Exclusive discounts on events and publications produced by ALM
Already have an account? Sign In