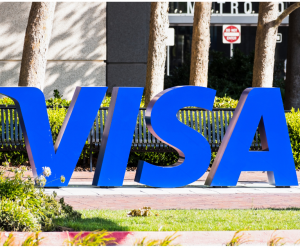 Leveraging 30 years of AI legacy, Visa positions new AI Advisory Practice to spark innovation, drive growth for clients.
Visa (NYSE: V), a world leader in digital payments, has announced the launch of its AI Advisory Practice. The new value-added service, offered by Visa Consulting & Analytics (VCA), the payments consulting arm of Visa, focuses on providing actionable insights and recommendations to empower clients to unlock the potential of AI and utilize generative AI.
Over the last three decades, Visa has led the way in using AI to enhance its services and provide secure, seamless transactions for customers. In the last 10 years alone, the company has invested more than $3 billion in AI and data infrastructure to enable safer, smarter money movement and proactively prevent fraud, while VCA has been using AI to help clients succeed, carrying out hundreds of AI-related paid engagements over the past year. This extensive work in AI and data, using over 150 unique models, has set the stage for the launch of dedicated AI advisory services, a strategic addition to Visa's suite of value-added services.
To continue reading, become an ALM digital reader
Benefits include:
Complimentary access to Consulting Magazine Online and digital edition
Bi-monthly digital newsletter delivered to your inbox
1 free article* every 30 days to Consulting Magazine's sister publications
Exclusive discounts on events and publications produced by ALM
Already have an account? Sign In