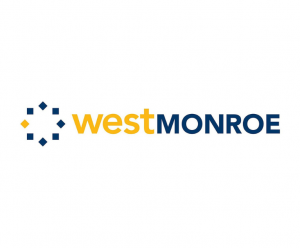 Introduction of internal AI-powered platform, "Nigel" enables firm's 2,000 employees to apply AI to drive efficiency and value.
West Monroe, has announced the launch of its innovative internal chat platform, Nigel. Powered by cutting-edge Generative AI, Nigel empowers West Monroe's 2,000 employees with valuable insights to enhance productivity and efficiency without compromising confidential data and information. Named after West Monroe's mission to build the Next Generation of Leaders, Nigel represents a significant leap forward in West Monroe's ongoing investment and exploration in AI.
Nigel is powered by Microsoft's Azure OpenAI Service, offering secure and compliant ChatGPT-like functionality. With a closed API, Nigel ensures the confidentiality and privacy of sensitive data. Nigel's capabilities are diverse, ranging from drafting emails to analyzing complex data sets to answering technical questions and writing code. The most exciting feature at launch is its Prompt Library which houses pre-populated prompts to take the guesswork out of good prompting specific to tasks performed by West Monroe employees—enabling faster workflows across the firm's entire employee population. The tool also has crowdsourced functionality, encouraging anyone to submit prompts for addition to the library. More functionality and features will be added over time, empowering teams to work faster on higher-value activities for clients.
To continue reading, become an ALM digital reader
Benefits include:
Complimentary access to Consulting Magazine Online and digital edition
Bi-monthly digital newsletter delivered to your inbox
1 free article* every 30 days to Consulting Magazine's sister publications
Exclusive discounts on events and publications produced by ALM
Already have an account? Sign In