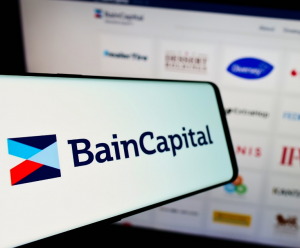 Guidehouse to be acquired by Bain Capital Private Equity in $5.3 billion deal with Veritas Capital.
Global consulting services provider Guidehouse has announced that it has entered into a definitive agreement to be acquired by an affiliate of Bain Capital Private Equity for $5.3 billion. Guidehouse will continue to operate under its current management team, led by chief executive officer Scott McIntyre. Guidehouse has been owned by Veritas Capital since 2018.
Headquartered in McLean, Virginia, Guidehouse has broad capabilities in management, technology and risk consulting, as well as digital services and business process outsourcing. The Company's expertise spans a wide range of industries, including defense & security, energy, infrastructure & sustainability, financial services and health. Guidehouse boasts a global presence with over 17,000 professionals spread across more than 55 locations worldwide. The Company's dedicated experts assist clients in tackling intricate challenges, managing rigorous regulatory demands, and enabling transformational change, business resiliency and technology-driven innovation.
To continue reading, become an ALM digital reader
Benefits include:
Complimentary access to Consulting Magazine Online and digital edition
Bi-monthly digital newsletter delivered to your inbox
1 free article* every 30 days to Consulting Magazine's sister publications
Exclusive discounts on events and publications produced by ALM
Already have an account? Sign In