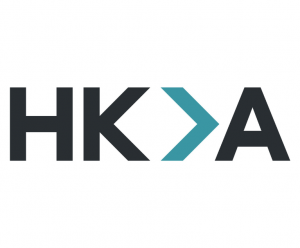 Global consultancy HKA, adds four-person team to Seattle office, expanding its claims consulting group.
Jeffrey Lounsberry joins HKA as a Partner with more than 24 years of experience in economic and financial damages analysis related to construction claims, construction project audits and commercial disputes. Jeff is a Certified Management Accountant (CMA) and a Certified Construction Auditor (CCA) whose practice focuses largely on construction matters, including project audits of construction costs and cost analysis of construction claims.
He has analyzed various construction claims for lost labor productivity, delay and disruption, extended job site and home office overhead, and other types of claims. Jeff has advised clients as they progress through settlement negotiations and provided deposition, arbitration and trial testimony. He has also presented and/or otherwise participated in numerous mediations.
To continue reading, become an ALM digital reader
Benefits include:
Complimentary access to Consulting Magazine Online and digital edition
Bi-monthly digital newsletter delivered to your inbox
1 free article* every 30 days to Consulting Magazine's sister publications
Exclusive discounts on events and publications produced by ALM
Already have an account? Sign In