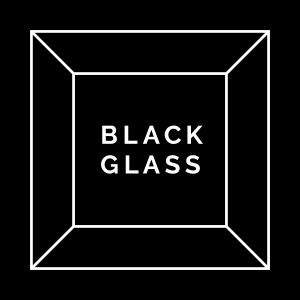 Former managing director, organization designer was a founding member of the innovative CMO consultancy
Black Glass, a first-of-its-kind CMO consultancy designed to empower modern marketing organizations as they navigate a rapidly evolving consumer, cultural and economic landscape, has announced the promotion of Clay Parker Jones to Chief Strategy Officer.
Jones, who previously served as Managing Director, Organization Design, was a founding member of the company which was formed to empower CMOs to influence culture and move society forward. In his new role, he'll oversee the direction and development of methodologies, products and structures for clients as well as Black Glass's own business development.
To continue reading, become an ALM digital reader
Benefits include:
Complimentary access to Consulting Magazine Online and digital edition
Bi-monthly digital newsletter delivered to your inbox
1 free article* every 30 days to Consulting Magazine's sister publications
Exclusive discounts on events and publications produced by ALM
Already have an account? Sign In