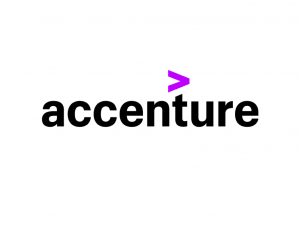 Acquisition of financial services, insurance and compliance risk management firm would strengthen Accenture's capabilities in quantitative and qualitative risk management and compliance services
Accenture (NYSE: ACN) has announced its intent to acquire Optimind, a Paris-based independent consulting firm that provides advisory services and solutions to help insurance firms, banks and large corporate clients to meet major challenges of competitiveness, transformation and regulation. Financial terms of the transaction are not being disclosed.
Optimind, recipient of the 2022 EcoVadis Gold Medal for its corporate social responsibility policy, has built over the past two decades strong service offerings that cover the full spectrum of the risk management value chain: from strategy to finance, from quantitative modeling to compliance, from mapping to continuity plans.
To continue reading, become an ALM digital reader
Benefits include:
Complimentary access to Consulting Magazine Online and digital edition
Bi-monthly digital newsletter delivered to your inbox
1 free article* every 30 days to Consulting Magazine's sister publications
Exclusive discounts on events and publications produced by ALM
Already have an account? Sign In