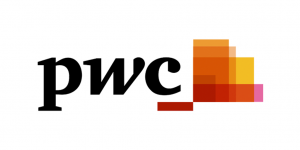 PwC has announced that it has agreed to acquire people technology consultancy People Force, with completion expected by April 2023.
The company, founded in 2013 and headquartered in Wellingborough, Northamptonshire is an industry leader in the areas of people technology selection and implementation. It supports clients through their transformational journey when introducing sophisticated people technology, specializing in Ceridian Dayforce, a cloud human capital management platform that provides human resources, payroll, benefits, workforce management and talent management functionality.
The acquisition is part of PwC's technology alliance strategy and will see 50 employees join PwC's People and Organization team. This includes People Force's senior leadership team which has been led by Pritul Khagram who will play a leading role in the Ceridian Dayforce practice.
To continue reading, become an ALM digital reader
Benefits include:
Complimentary access to Consulting Magazine Online and digital edition
Bi-monthly digital newsletter delivered to your inbox
1 free article* every 30 days to Consulting Magazine's sister publications
Exclusive discounts on events and publications produced by ALM
Already have an account? Sign In