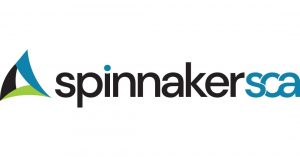 Spinnaker SCA, a Boulder, Colorado-based supply chain consulting firm, has acquired Accelogix, a Cary, North Carolina-based consultancy specializing in supply chain execution systems (SCES).
Founded in 2012, Accelogix delivers consulting, implementation and development services for software-based warehouse automation solutions. The firm has deep expertise in warehouse management, automation, labor management strategy, systems integration, and support for Blue Yonder and LogistiVIEW solutions.
Accelogix has supported manufacturers, distributors, and retailers across industries on multifacility greenfield implementations as well as implementation rescues. The company also helps clients select and adopt automation and robotics solutions integrated with their warehouse technology.
To continue reading, become an ALM digital reader
Benefits include:
Complimentary access to Consulting Magazine Online and digital edition
Bi-monthly digital newsletter delivered to your inbox
1 free article* every 30 days to Consulting Magazine's sister publications
Exclusive discounts on events and publications produced by ALM
Already have an account? Sign In