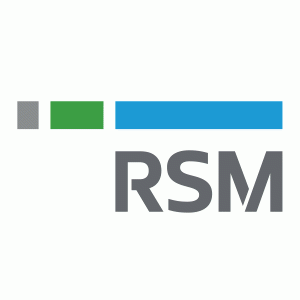 Workforce special report examines impact of evolving work dynamics on employers, employees and physical workplaces in the middle market
Three years after the start of the pandemic, remote work is becoming a permanent fixture among American middle market businesses, according to the RSM US Middle Market Business Index (MMBI) Workforce Special Report, released by RSM US LLP in partnership with the U.S. Chamber of Commerce. The report shares findings from a special set of questions about the workplace and hiring that were included in RSM's quarterly MMBI survey, and the results reflect a dramatic shift in the way midsize businesses operate, affecting everything from operations to recruitment and culture.
In the fourth quarter of 2022, 33% of middle market executives reported having employees working remotely as a result of COVID-19 who were not doing so before the pandemic. This figure is only slightly below the 36% who responded similarly to the same question a year earlier, when COVID-19 infections were higher. Of those businesses that have employees working remotely, nearly three quarters (74%) allow for hybrid work, while more than half (54%) provide an option to work off-site all the time.
To continue reading, become an ALM digital reader
Benefits include:
Complimentary access to Consulting Magazine Online and digital edition
Bi-monthly digital newsletter delivered to your inbox
1 free article* every 30 days to Consulting Magazine's sister publications
Exclusive discounts on events and publications produced by ALM
Already have an account? Sign In