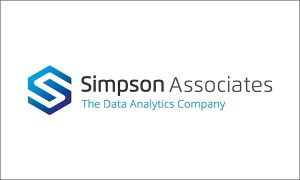 Leading Data Analytics Consultancy and Managed Service provider, Simpson Associates, are excited to announce they have moved into new offices in the historic York city centre.
The office move represents a new era for the company who filled 20 new job vacancies in 2022 – with another 30 job openings up for grabs in 2023. Having over doubled in size during the last 18 months from 35 to 71 staff, the company is in an exciting period of growth.
Recognizing that the pattern of working has changed significantly over the last 2-3 years, Simpson Associates were keen to have an office space that accommodated a hybrid approach. The new office is right in the heart of the city and now not only more closely reflects their culture, but also supports the ambitious growth over the coming years.
To continue reading, become an ALM digital reader
Benefits include:
Complimentary access to Consulting Magazine Online and digital edition
Bi-monthly digital newsletter delivered to your inbox
1 free article* every 30 days to Consulting Magazine's sister publications
Exclusive discounts on events and publications produced by ALM
Already have an account? Sign In