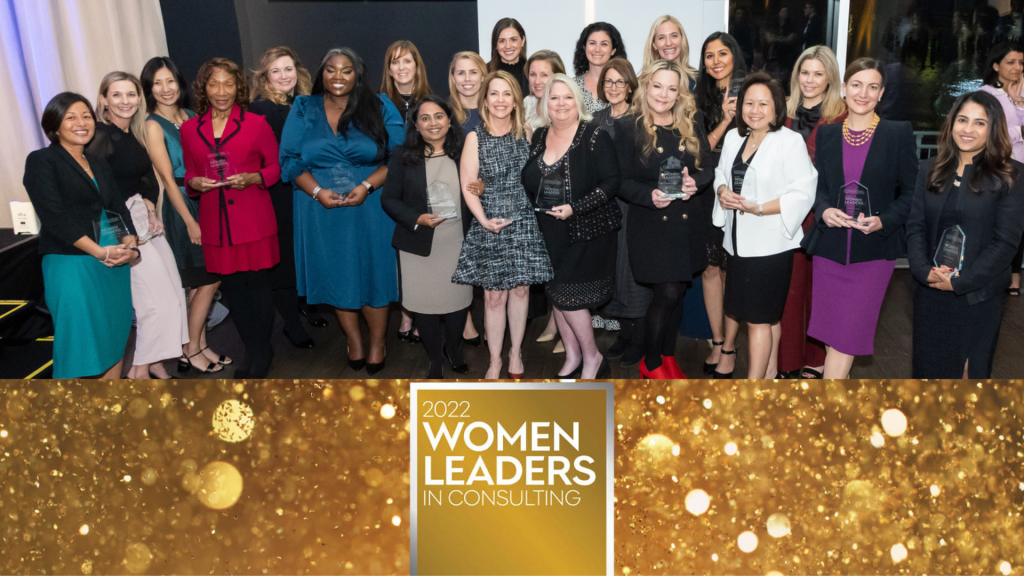 On Thursday, Nov. 3, Consulting Magazine hosted an awards gala in New York City honoring the 2022 Women Leaders in Consulting, assembling yet again to honor those leading women consultants whose work ethic, accomplishments, innovation and professionalism, has positioned them at the apex of our profession.
The evening brought the industry's most influential women together in one room, and as a voice for our industry, it was our honor to recognize those who epitomize character and leadership and deliver measurable impact, not only for our industry as a whole, but for up-and-coming women leaders. The impact of women in our profession is one of vital importance. In an industry disproportionately dominated by men, it is one of the reasons
Consulting magazine seeks to identify and recognize those women who make profound differences for their firms, their clients and, as importantly, future women leaders and entrants to the profession.
To continue reading, become an ALM digital reader
Benefits include:
Complimentary access to Consulting Magazine Online and digital edition
Bi-monthly digital newsletter delivered to your inbox
1 free article* every 30 days to Consulting Magazine's sister publications
Exclusive discounts on events and publications produced by ALM
Already have an account? Sign In