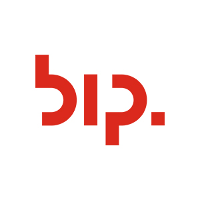 Rebrand marks a significant milestone in the global ambitions of the Bip brand
International consulting firm Bip has announced the launch of Bip UK and Bip US following the rebrand of digital transformation consultancy Chaucer.
This expansion of the Bip brand into new geographies marks a significant milestone for the Group as Europe's fastest-growing digital innovation consulting firm. Bip, with Chaucer on board, is on track to become a top 20 consultancy globally by revenues by 2025.
To continue reading, become an ALM digital reader
Benefits include:
Complimentary access to Consulting Magazine Online and digital edition
Bi-monthly digital newsletter delivered to your inbox
1 free article* every 30 days to Consulting Magazine's sister publications
Exclusive discounts on events and publications produced by ALM
Already have an account? Sign In