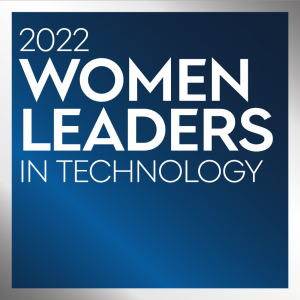 Consulting magazine is honored to announce the honorees for the 2022 Women Leaders in Technology award.
Now in its third year, these awards acknowledge those contributions made by women in the consulting profession in the category of technology. Highlighting the impact women have in the industry has been a long-standing tradition for Consulting, marked by the launch of the Women Leaders in Consulting awards in 2007.
Increasingly, women play a substantial role in the consulting world, especially with the increased number of engagements falling under the category of technology. In sectors ranging from digital disruption or transformation, IoT, cloud, cybersecurity, or broad-based IT and implantation work, tech-focused advisory work is in extremely high demand. And women are leading the charge.
To continue reading, become an ALM digital reader
Benefits include:
Complimentary access to Consulting Magazine Online and digital edition
Bi-monthly digital newsletter delivered to your inbox
1 free article* every 30 days to Consulting Magazine's sister publications
Exclusive discounts on events and publications produced by ALM
Already have an account? Sign In