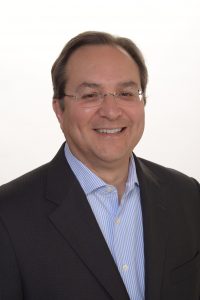 ALM Intelligence's Liz DeVito sat down recently with Alex Kormushoff to discuss how Leaderscape is enabling the future of data-led change management. 
ALM Intelligence: Can you tell us a bit about how Leaderscape came into being?
Kormushoff: Leaderscape was born out of our passion for people, businesses, data and performance. We spent decades as consultants and in-house operators helping Fortune 1000 companies turn over the rocks to solve big, meaty problems. We were tasked with knowing what really drives performance and found that most performance methodologies only measured the lagging indicators, such as financial, ERP and other balance sheet-related metrics. One of the consistent challenges we continued to see in our consulting engagements, was that organizations were missing the ability to measure the soft-stuff—aka the performance linchpin of any organization—people, leadership, culture and communication. We turned this problem into an opportunity to create a business transformation platform that puts AI-powered data into the hands of our consulting partners and their clients. To us, the whitespace in change management is all about having the right data to measure the soft-stuff.
To continue reading, become an ALM digital reader
Benefits include:
Complimentary access to Consulting Magazine Online and digital edition
Bi-monthly digital newsletter delivered to your inbox
1 free article* every 30 days to Consulting Magazine's sister publications
Exclusive discounts on events and publications produced by ALM
Already have an account? Sign In