By Eric Krell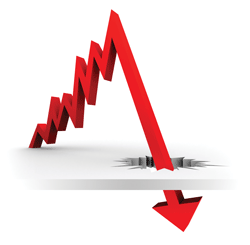 Clients stopped answering their phones much quicker this time.
That's the consensus among consultants and industry experts when they compare the impact of the current economic downturn to the 2001-2003 recession. Although few financial services consultants wanted to speak about economic or consulting conditions for publication, if at all, it's clear from discussions with other consultants that financial services consulting is changing substantially.
The present downturn, sparked by problems within the financial services industry, has swiftly and significantly reduced consulting opportunities among banking and insurance clients. Some smaller boutique firms that serve financial services clients may have trouble surviving in 2009, particularly if banking clients remain hunkered down while trillions of dollars of capital continue to idle in global money market funds.